Hello,
Just thought I'd drop this post before I'm working on a freelance work later tonight. This is just a bunch of unfinished illustrations / sketches that I've done, and never got around to finish them. I'll probably finish them before the year ends -- if I feel like it. Okay I'll be a little more realistic here: I'll probably finish about two or three of these WIP's. We'll see about that.
Some of these WIP's were done in Paint Tool Sai, and some in Photoshop.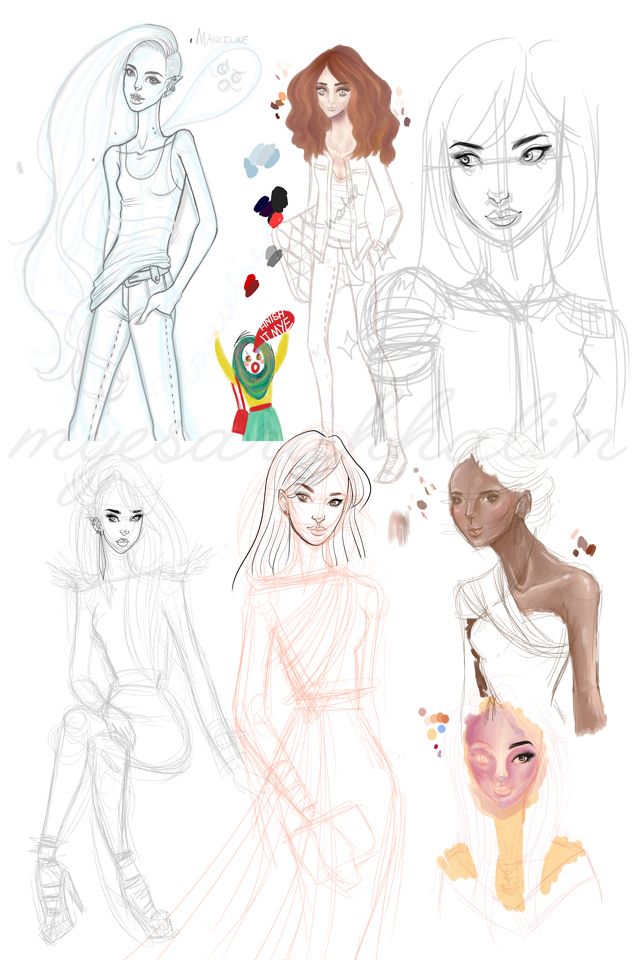 (I'm writing this post while listening to The Used's live version of 'On My Own'. I haven't listened to them in a while and that's what I'm going to do for the rest of the night)
Okay that's all for now. See you again in my next post!